NORTH PLATTE — A 70-year-old man died after suffering what appears to be a medical event that resulted in a one-car accident Monday afternoon.
Lincoln County Deputy Sheriff John Stadler said the call came in about an accident on South Buffalo Road at about 3:15 p.m. Edward Johnson of North Platte was identified as the sole occupant of a Jeep heading north from Lake Maloney Road.
Johnson apparently had a "medical emergency," during which his Jeep drove into a guardrail and hit a tree on Buffalo's west side.
Johnson, who was not wearing a seat belt, was thrown into the windshield. Stadler said authorities do not know if Johnson died from the medical emergency or from the accident.
No one witnessed the crash, but a passerby saw the vehicle, checked on the passenger and called 911.
12 of the Deadliest Disasters in Nebraska History
The Schoolhouse Blizzard of 1888, 235 deaths
Republican River Flood of 1935, 94 deaths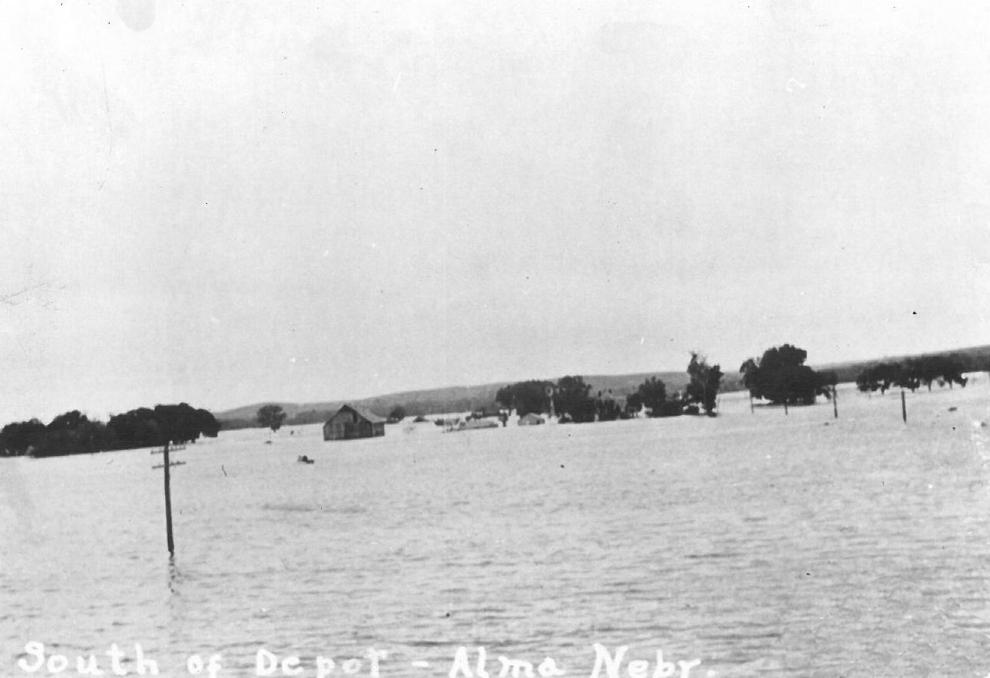 Floods 1950, 25 dead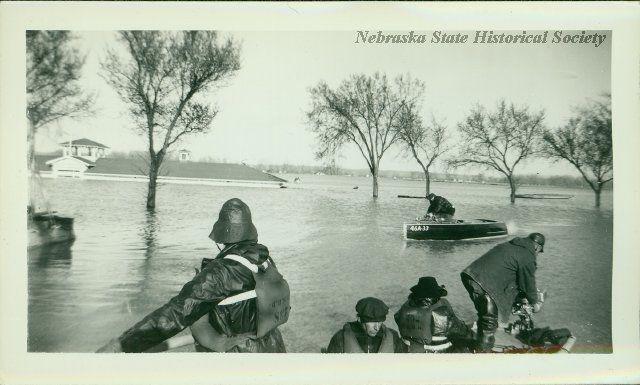 1976 hotel explosion in Fremont, 20 dead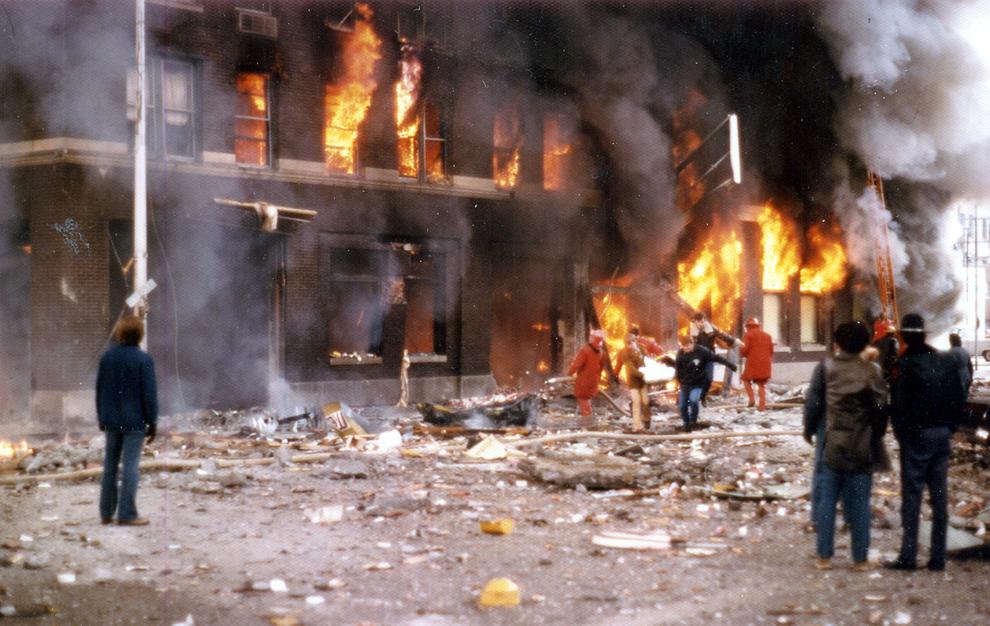 1913 Yutan tornado, 20 dead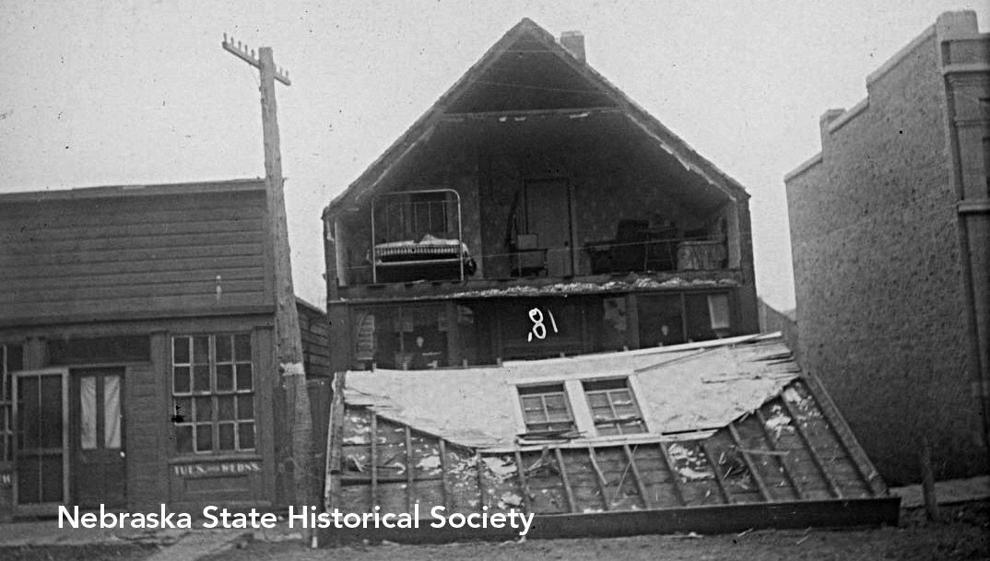 1913 Berlin tornado, 12 deaths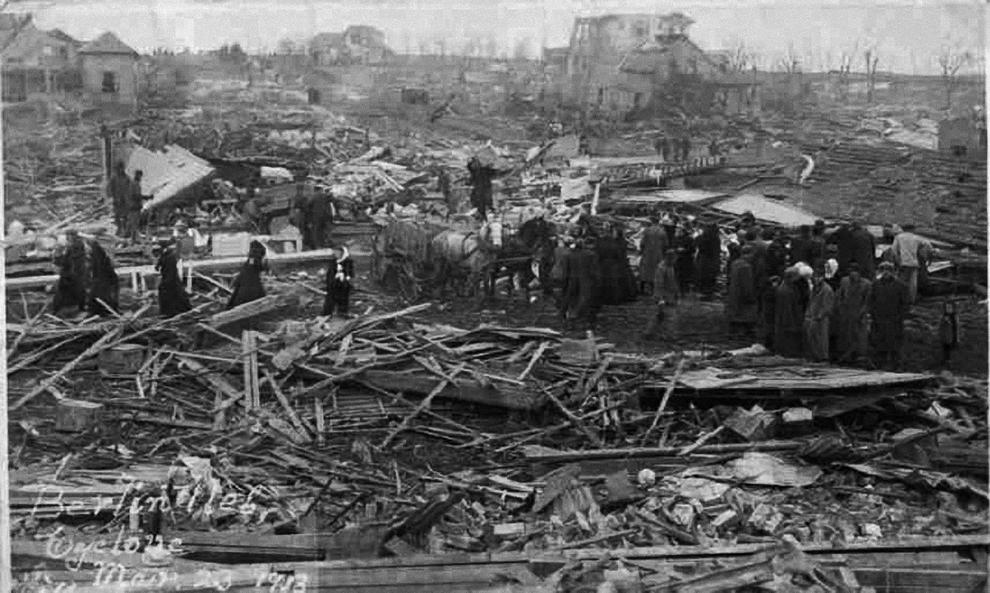 Millard Hotel Fire 1933, 7 deaths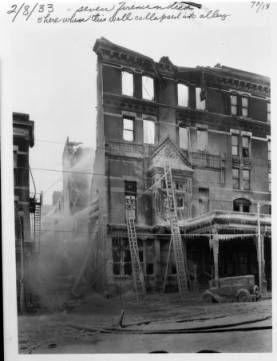 Dust Bowl of the 1930s, deaths estimated in the thousands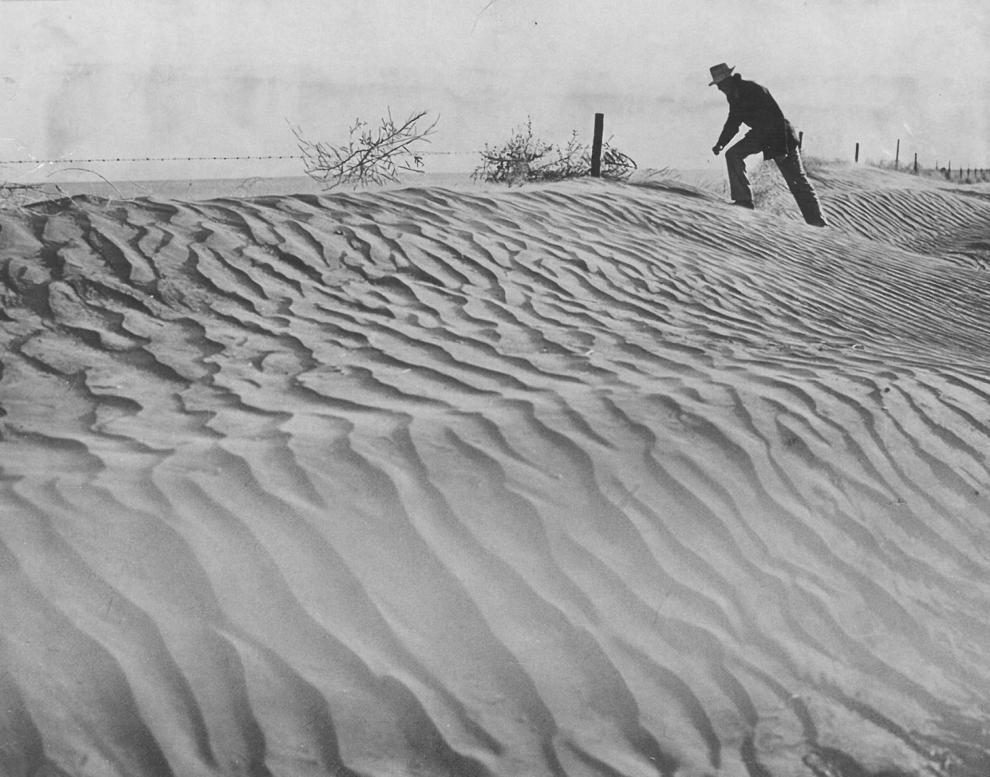 Video: Schoolhouse Blizzard of 1888
Braniff Airways crashed in 1966, 42 deaths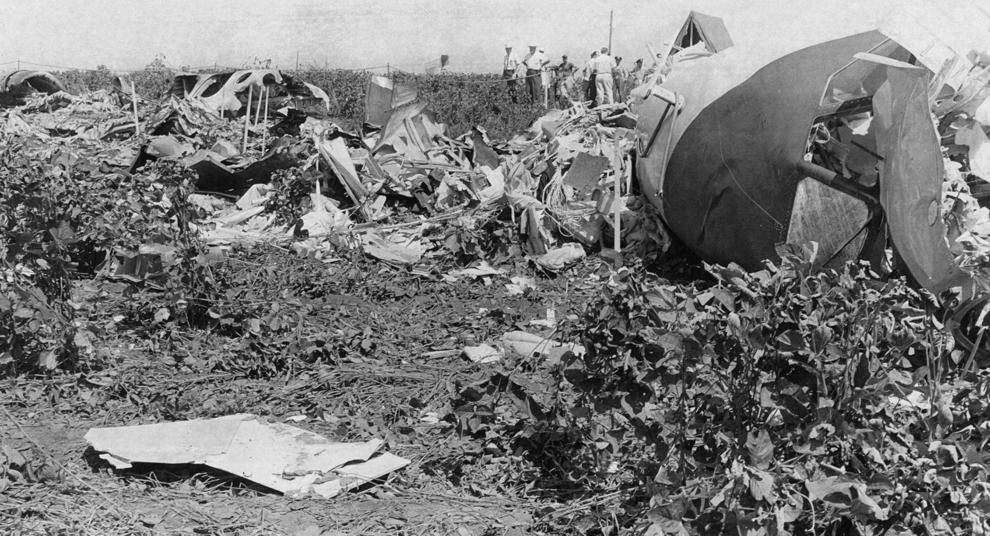 .