For decades, pickup trucks have grown in popularity, accounting for more than 20% of vehicle sales in the US market alone. Most people admire trucks because of their unmatched towing and hauling capabilities. While the rugged, humble trucks are still available, modern full-size pickups have stepped up their game; they offer sporty interiors filled with premium equipment, infotainment features, the latest technology and other flashy details.
Updated December 2022: Pickup trucks are popular for their comfort, size and functionality. They are efficient for off-road use and can handle a large amount of heavy and large loads. Unlike most cars, pickup trucks can also transport large items such as boats and trailers. Here's an updated list of 10 of the sickest upcoming pickup trucks we can't wait to get our hands on.
The pickup war is now heating up, with manufacturers preparing exciting new pickups. This has seen a rise in electric trucks as the automotive world transitions to zero-emission options. Almost all brands have an all-electric EV among their most popular nameplates. Even heavyweights such as Ford and General Motors are going hard with battery electric propulsion. Startups and tech companies also want a piece of the electric pickup business. But even as EVs continue to creep in, plenty of gas-powered pickup trucks continue to flood our markets. From midsize to full-size to heavy-duty trucks, here are some of the ten sickest upcoming pickup trucks we can't wait to get our hands on.
RELATED: 5 Pickup Trucks and 5 SUVs We'd Buy Instead of the Chevrolet Silverado
10/10

Tesla Cybertruck

The Cybertruck was announced in 2019, sparking huge global excitement. The alien futuristic electric car has a design borrowed from a mix between a Zumwalt stealth fighter and an F-117 Nighthawk stealth jet. It has premium specifications, armored bodywork and endless potential.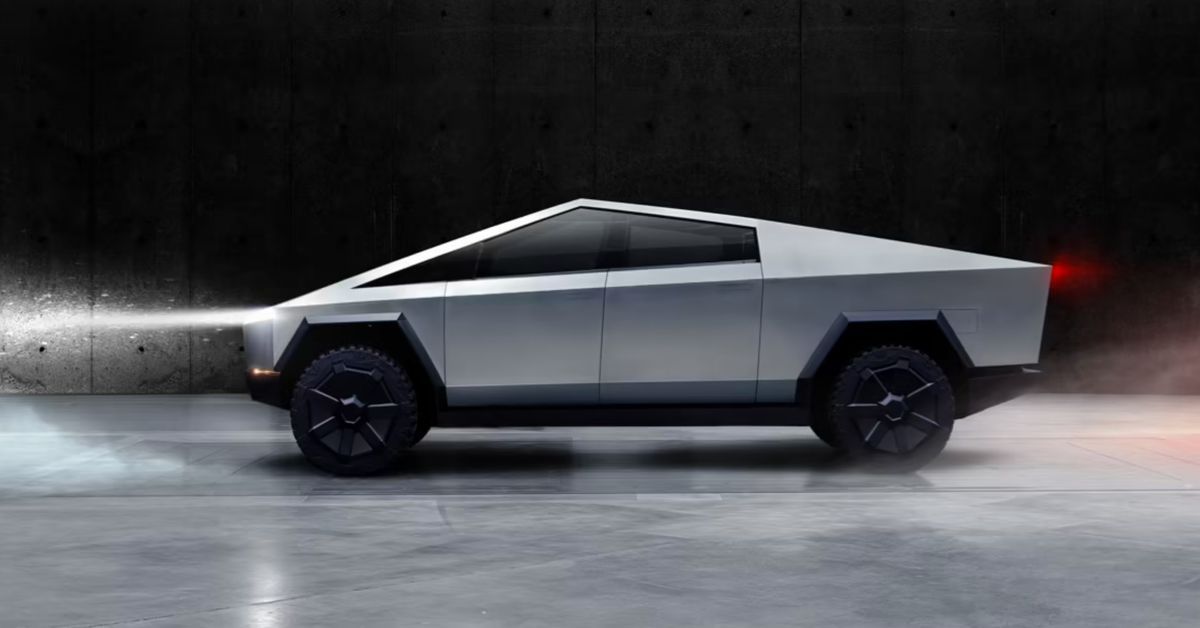 Unlike the wild exterior, the interior is full of unique details and unconventional design cues. Along with an available four-wheel drive, Tesla claims the truck has a towing capacity of 14,000 pounds on the top tri-motor trim. Top speed is limited to 130 mph, and the Cybertruck can sprint from 0 to 60 mph in 2.9 seconds. Traveling on a full charge is an estimated 500 plus miles. After several production delays in recent years, Elon Musk has once again promised a 2023 rollout.
9/10

2022 Volkswagen Amarok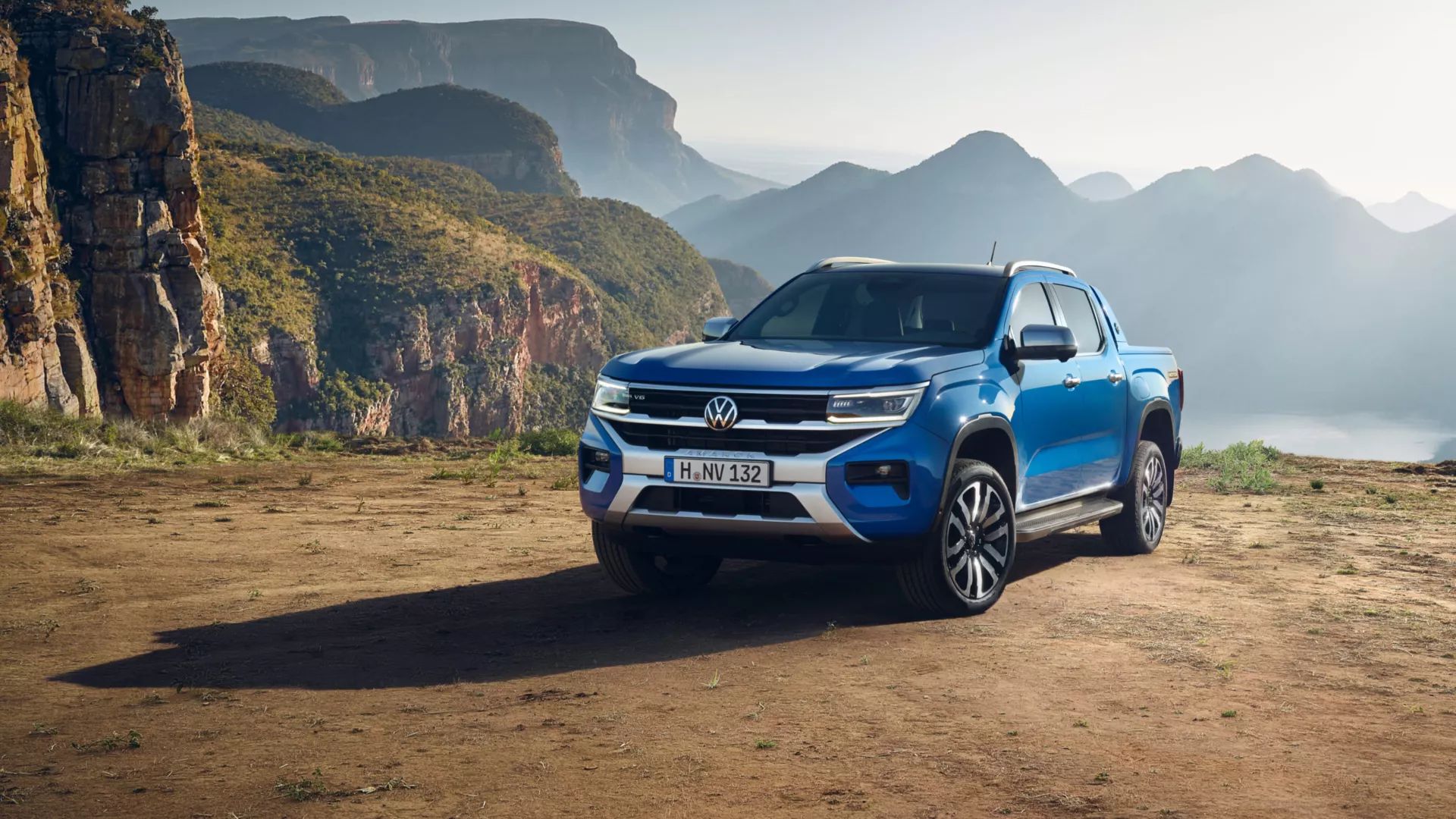 After 12 years, the German brand redesigned this next-generation Amarok with one thing in mind; to offer better load carrying capacity and accommodation than its predecessor. It is based on the Ford Ranger, but goes beyond the simple rebadge.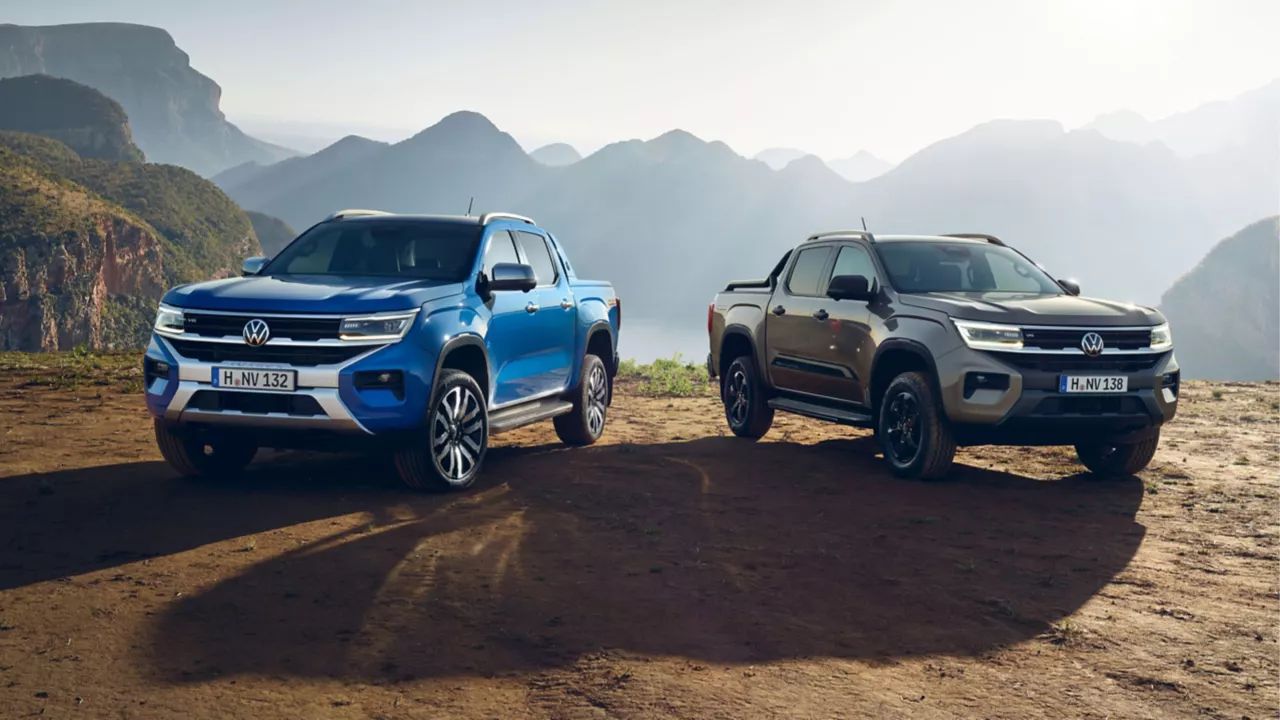 While it rides on the Ford Ranger's body-on-frame platform, the two trucks differ in almost every other aspect. The Amarok is longer and more robust and thus offers improved off-road capability. Engine options will range from 2.0-liter to 3.0-liter, with four or six cylinders. There are five trim levels in total, including two range-toppers.
8/10

2024 GMC Sierra EV

GMC plans to become the first automaker to offer two electric pickup models. After the Hummer EV rolled out recently, GMC leaked a "Shock and Awe" sneak peek revealing the 2024 Sierra EV. With production starting in early 2023, one thing is certain; The Sierra EV looks more futuristic than the gas-powered Sierra.
The 2024 GMC Sierra EV looks like the Chevy Silverado EV, with striking L-shaped lights, a bold front and directional turn signals. Powering the truck's electric motors will use GM's Ultium battery pack – which is also used in the Hummer EV.
7/10

Toyota Hilux GR Sport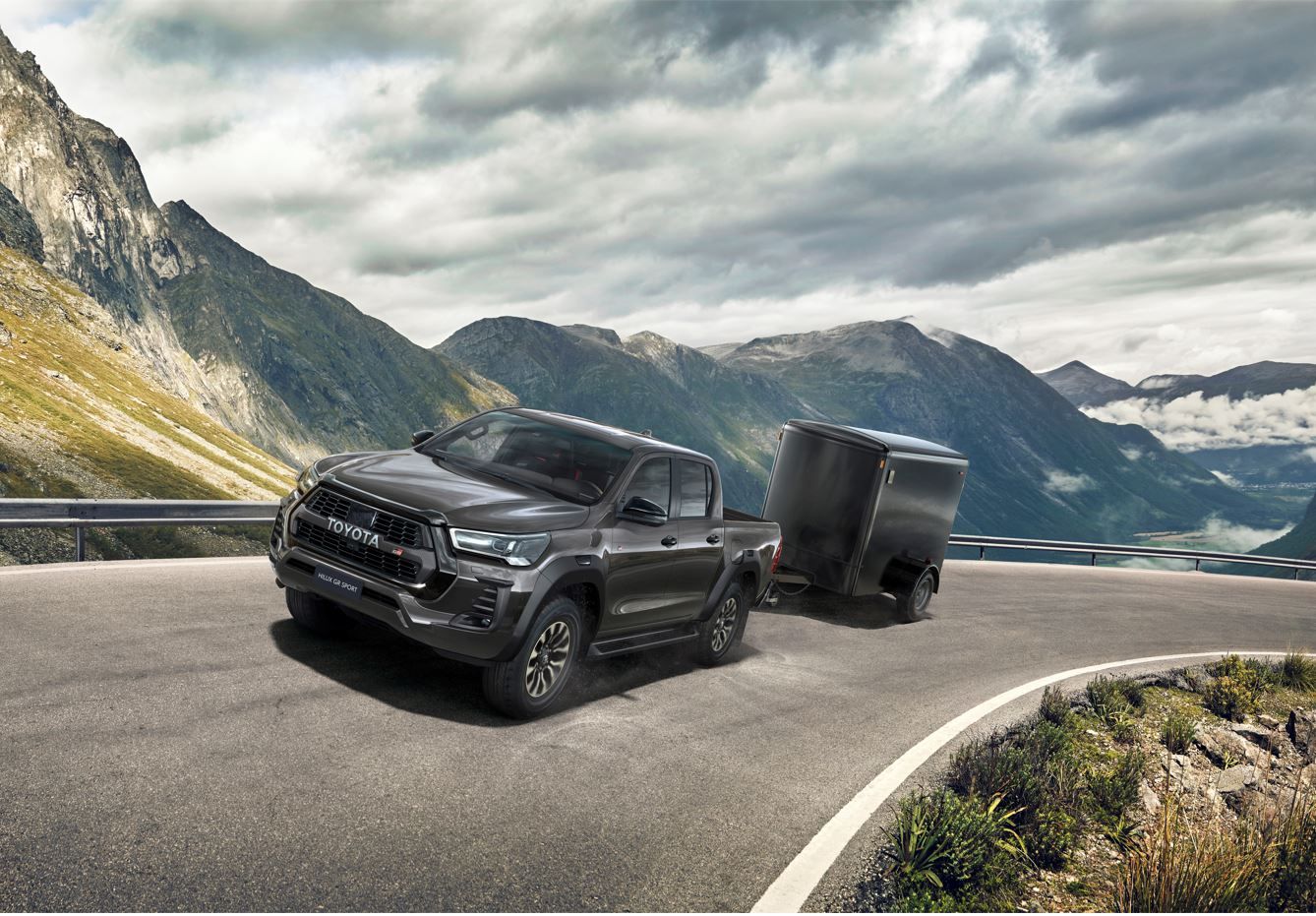 It is right; the indestructible and legendary Toyota Hilux gets the Gazoo Racing treatment – ​​a division that helped develop the GR Supra, GR Yaris and the upcoming GR Corolla. This new flagship livery borrows inspiration from the company's triumph in the Dakar Rally.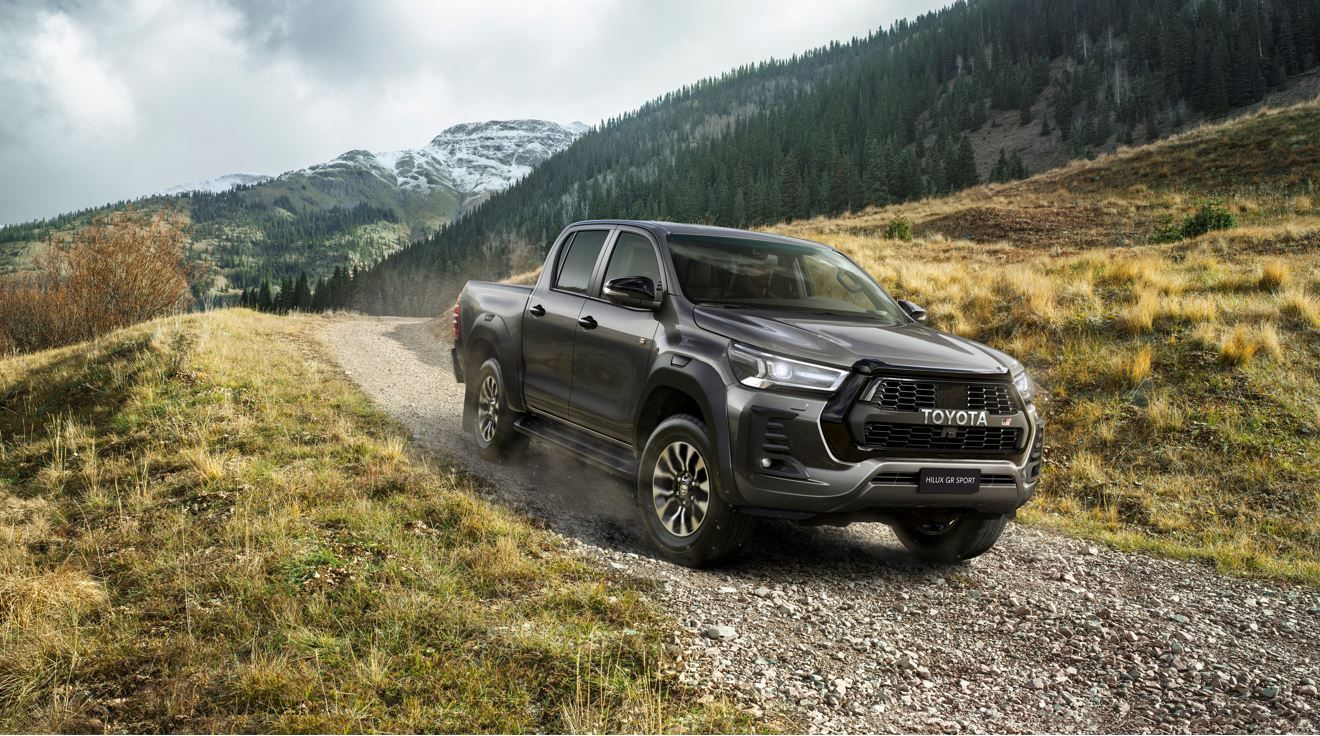 Not many changes under the hood. The GR Hilux retains the standard 2.8-liter, albeit with some tweaking to produce 204 hp and 369 lb-ft of torque sent to the ground via a six-speed automatic transmission. The 7,800-pound towing capacity is also unchanged, and it can tow up to 2,000 pounds. The significant changes include a sportier interior and a tuned suspension for better handling and performance.
RELATED: Here's How Much a Classic Dodge Power Wagon Costs Today
6/10

2024 Chevrolet Silverado Electric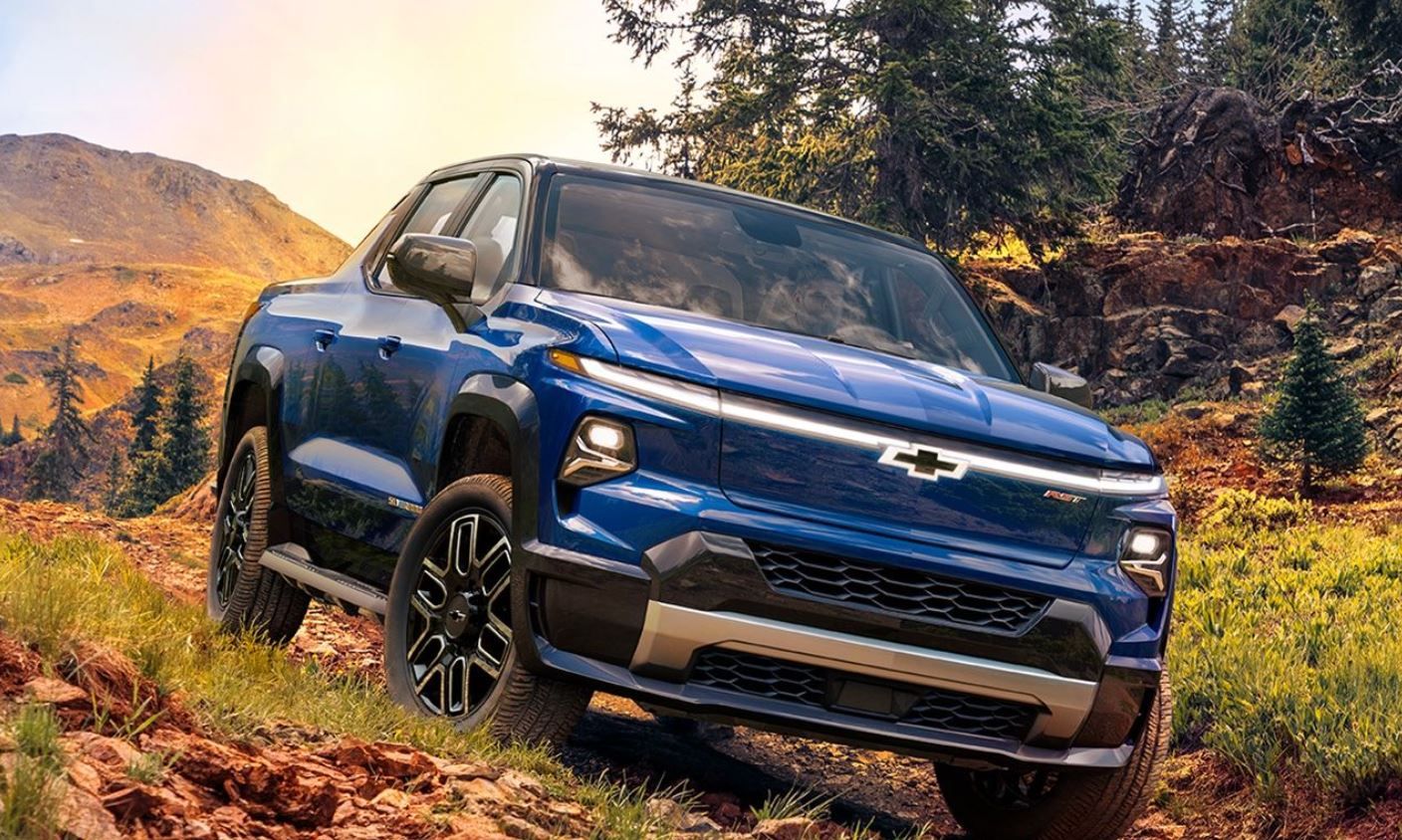 The Silverado EV may be late to the full-size electric pickup party, but we can say the design is worth the wait. Other manufacturers have already set high expectations for EV towing, range and power. To match them, the Chevrolet Silverado Electric offers 10,000 pounds of towing capacity, 400 miles of range, and 664 hp.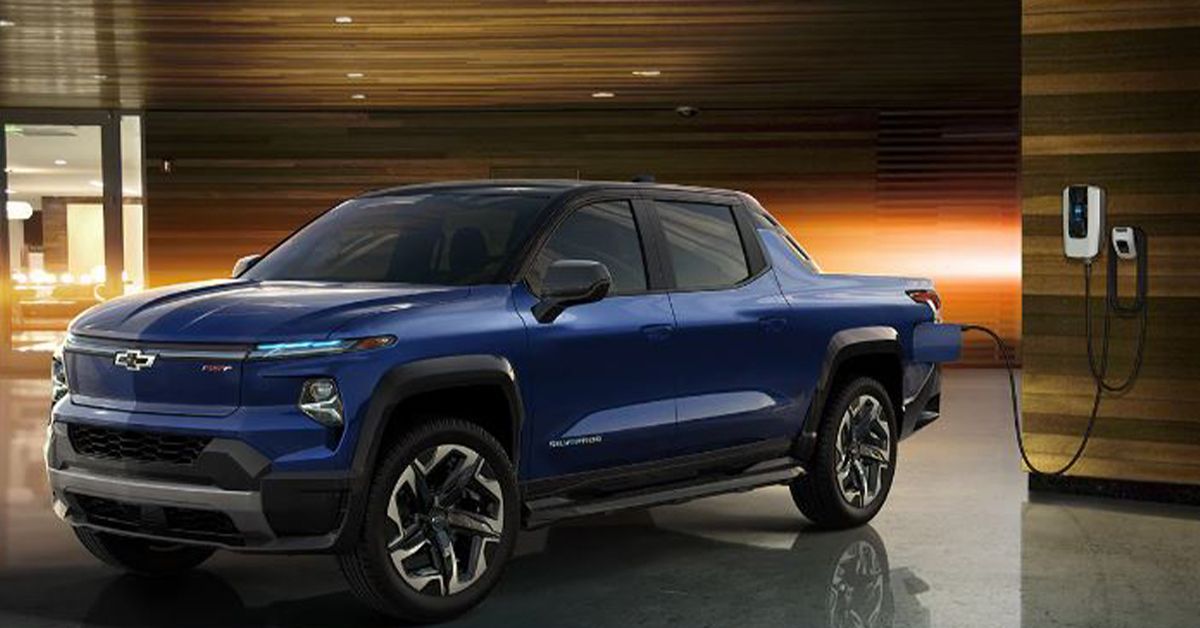 There will be only two trims, the base 510 hp WT producing 615 lb-ft of torque and the fully loaded 664 hp RST which puts out 780 lb-ft in its "Wide Open Watts" drive mode. Chevy claims acceleration from zero to 60 mph takes less than 4.5 seconds on the RST. Conversely, payloads are 1,200 pounds and 1,300 pounds for the WT and RST, respectively.
5/10

2024 Ram 1500 Revolution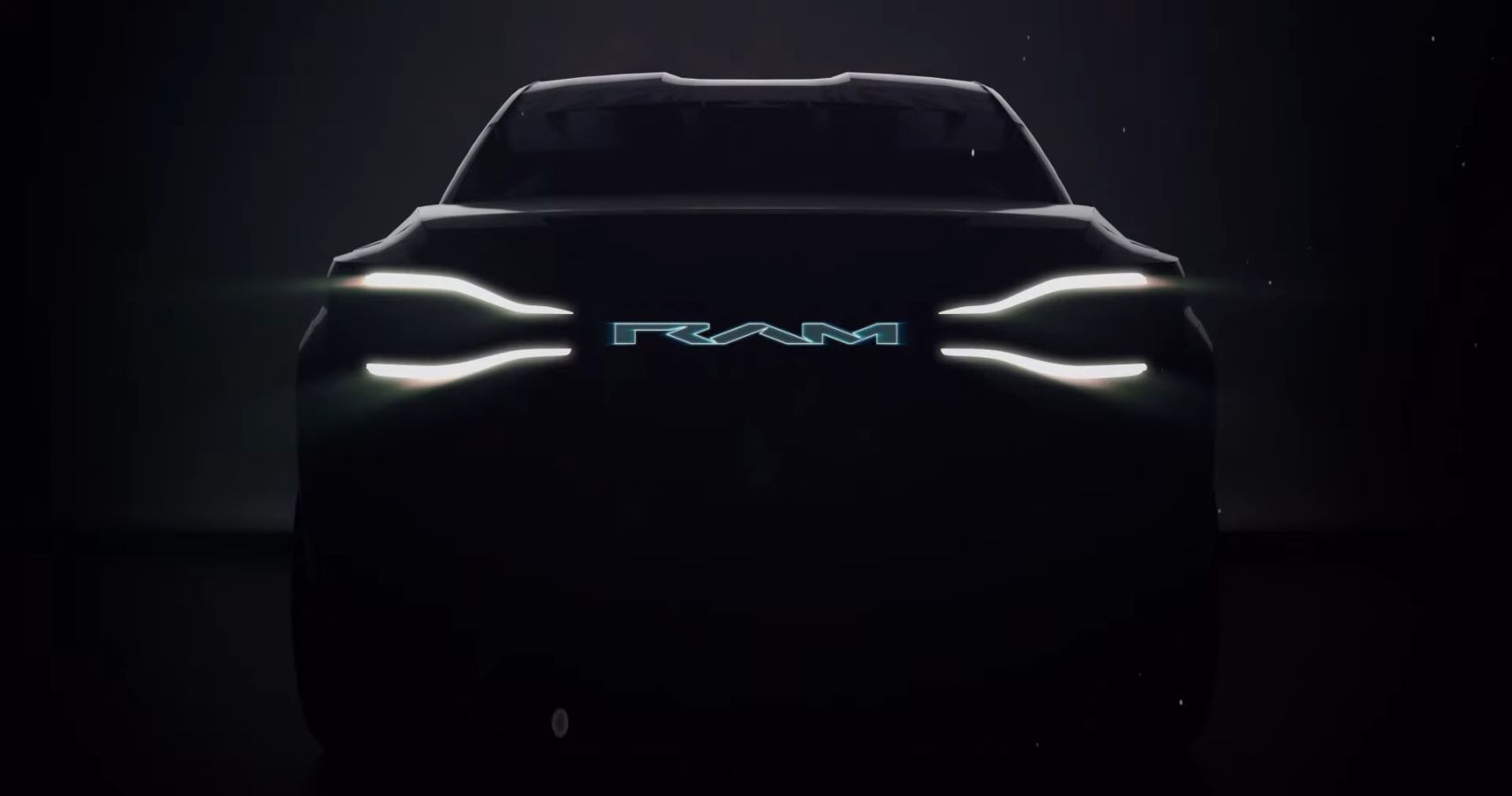 The first dedicated electric truck from Ram Trucks won't hit American roads for a while, but it's going to change things when it does. The brand promises the electric car will have a range of 500 miles (200 more than the F-150 Lightning) and a towing capacity of over 10,000. Other tentative promises include an autonomous driving feature and 150 kWh fast charging speeds.
RAM confirmed that the EV will come with an optional internal combustion engine extender, giving it an edge over its competitors. The 2024 production year looks like a tactical strategy for Ram Trucks to take advantage of any missteps by its competitors, launching its full-size EVs in 2022 and 2023.
RELATED: The Nissan Navara-R Is a Beastly 1,000-Hp Pickup With a GT-R's Guts
4/10

2023 Toyota Tundra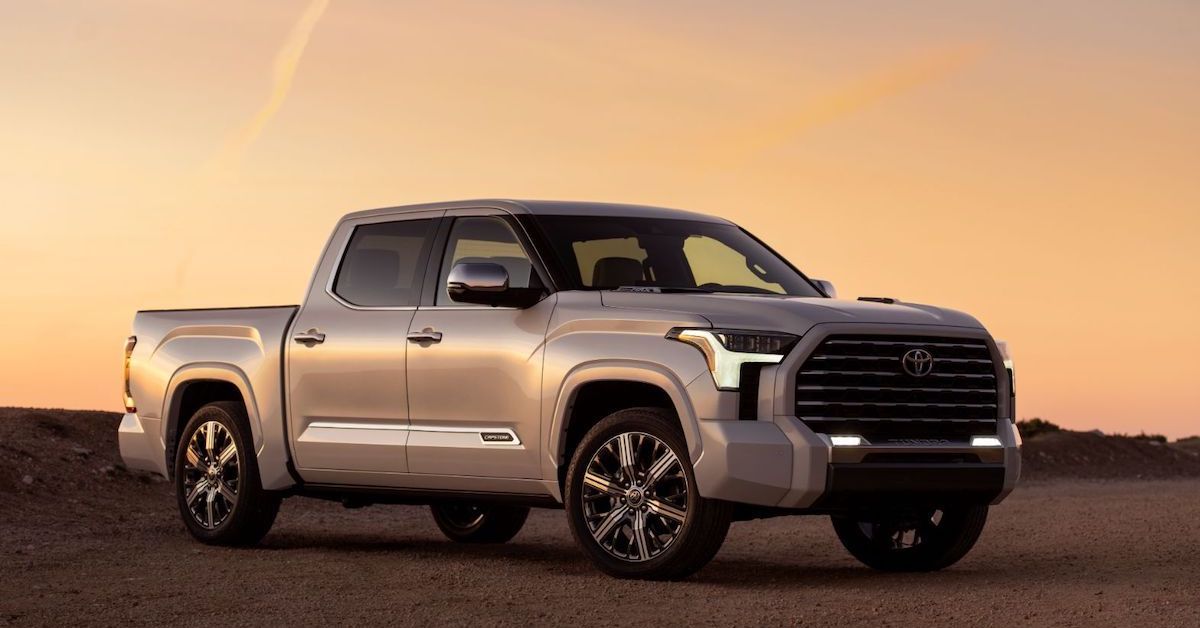 Toyota redesigned the full-size Tundra for the 2022 model year for the first time after fourteen years of selling the same unchanged model. Toyota enthusiasts have been impressed by its development, high performance and style. The 2023 model is a carryover of the redesigned 2022 Tundra.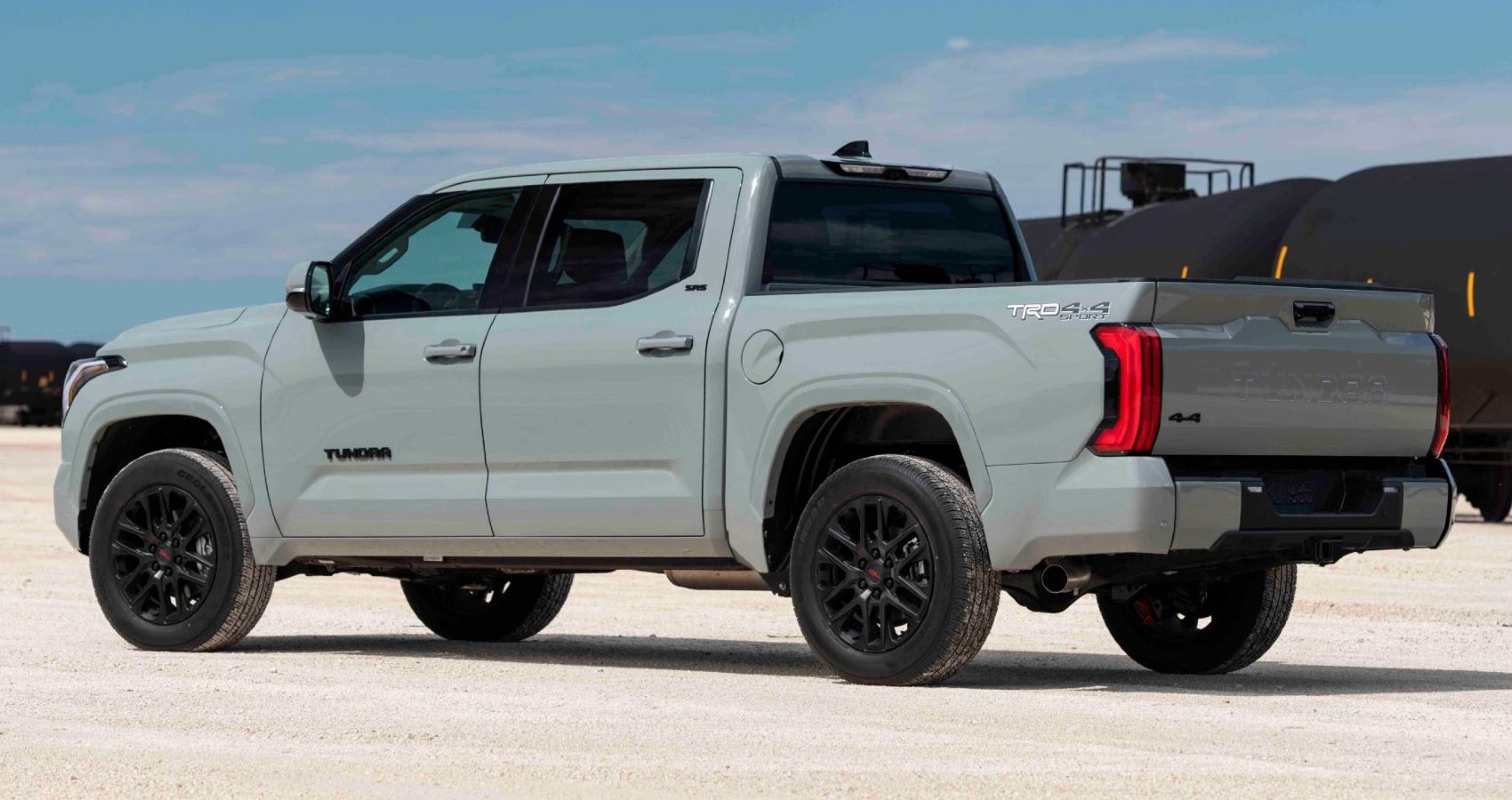 A new SX package with bold, updated styling, but a hefty price tag will be available. There are two engine options – the standard 3.5-liter twin-turbocharged V6 engine that generates 389 hp and 479 lb-ft of torque and a hybrid V6 powertrain that dishes out 437 hp and 583 lb-ft of torque. The 2023 model has a towing capacity of 12,000 pounds.
3/10

2023 Lordstown Endurance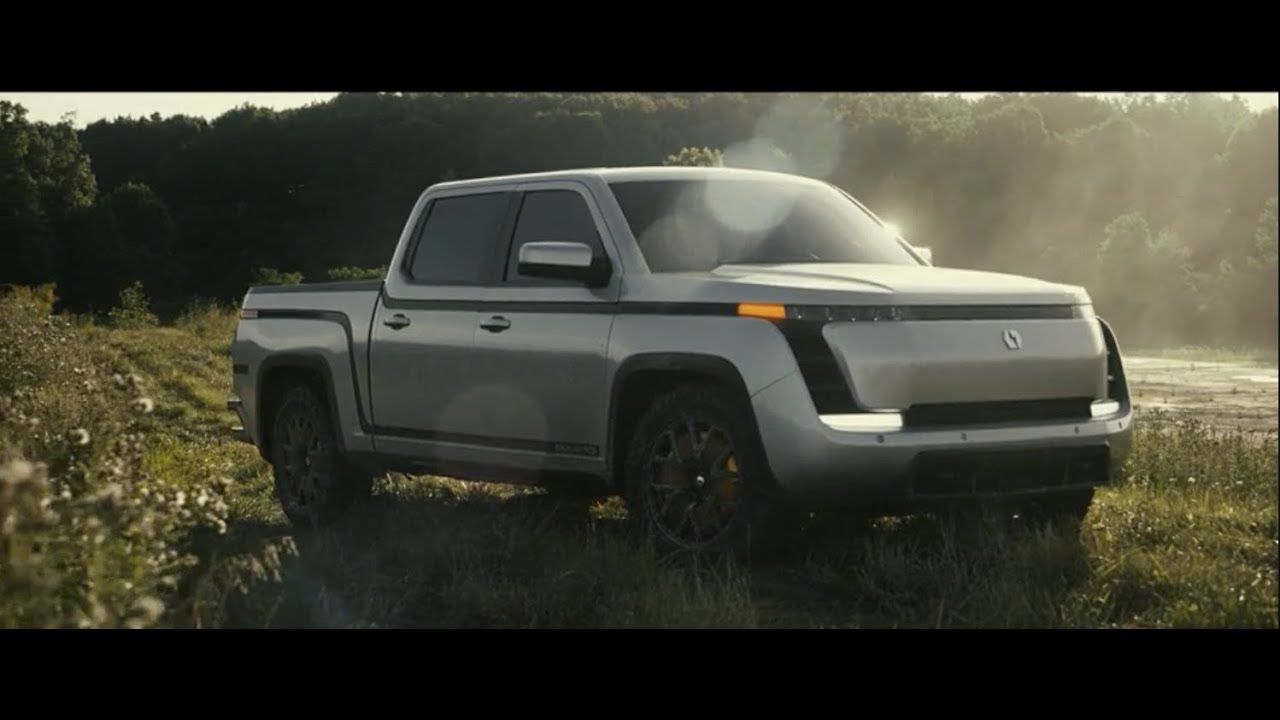 Lordstown is a new entrant in the growing electric pickup truck industry. The US startup has endured legal issues and financial problems that delayed the launch of its first EV truck – the company had promised an earlier launch before the GMC Hummer EV, Ford F-150 Lightning and Rivian R1T.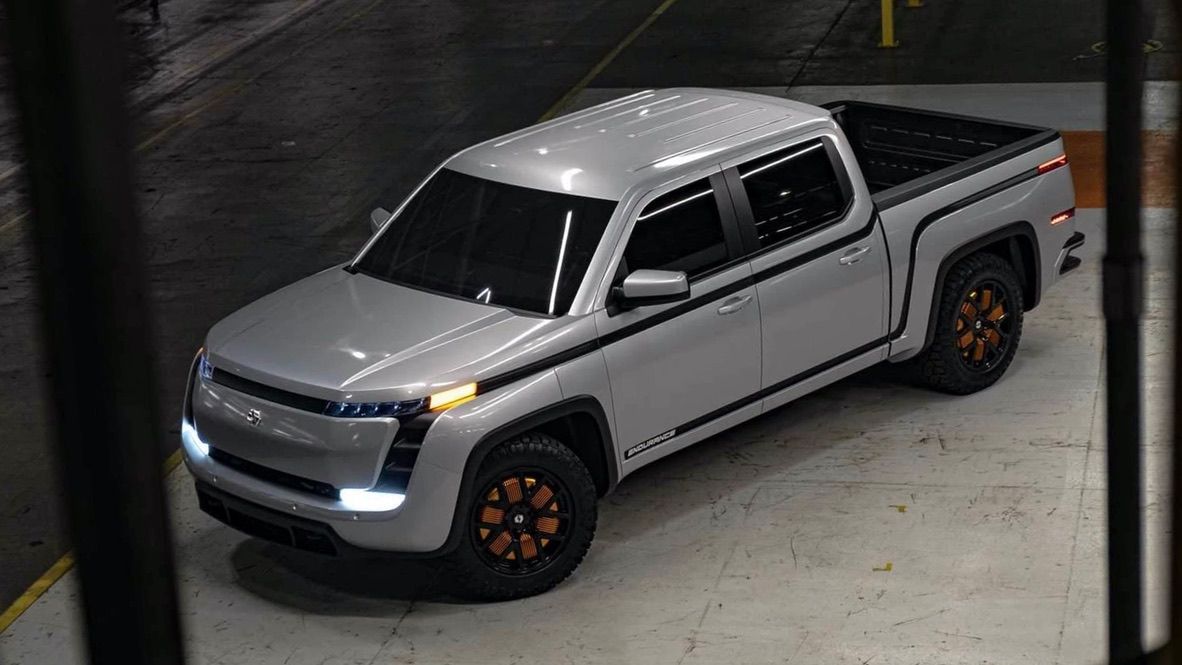 The 2023 Lordstown Endurance will feature an all-wheel drive setup with four electric motors mounted on each wheel. Combined, they will generate 600 hp and have a towing capacity of 7,500 pounds. A 109 kWh battery will power the truck for about 250 miles. Production will start in the third quarter of 2022.
RELATED: 9 Classic Ford Trucks No One Buys
2/10

2022 Chevrolet Silverado ZR2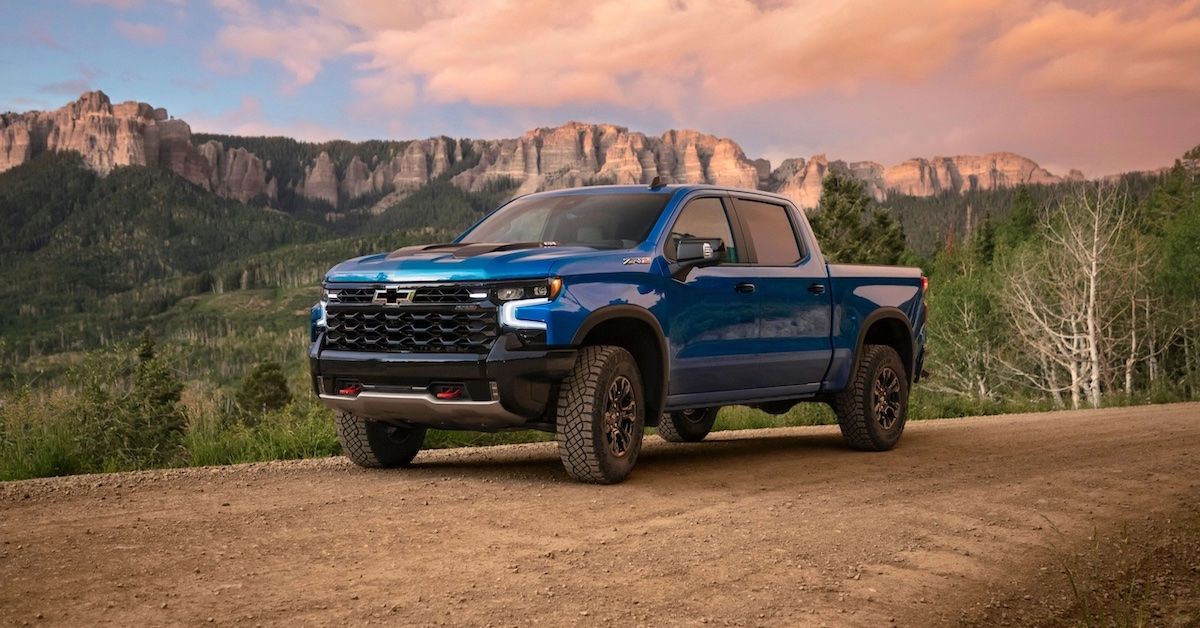 Chevrolet had to find an answer to keep up with the rest of the pack (Ram, Ford and Toyota) – they desperately needed to update the Silverado. And yes, the 2022 Silverado addressed this issue. While not as tough as the high-flying Ram TRX or F-150, its off-road capability can still take on America's toughest trails.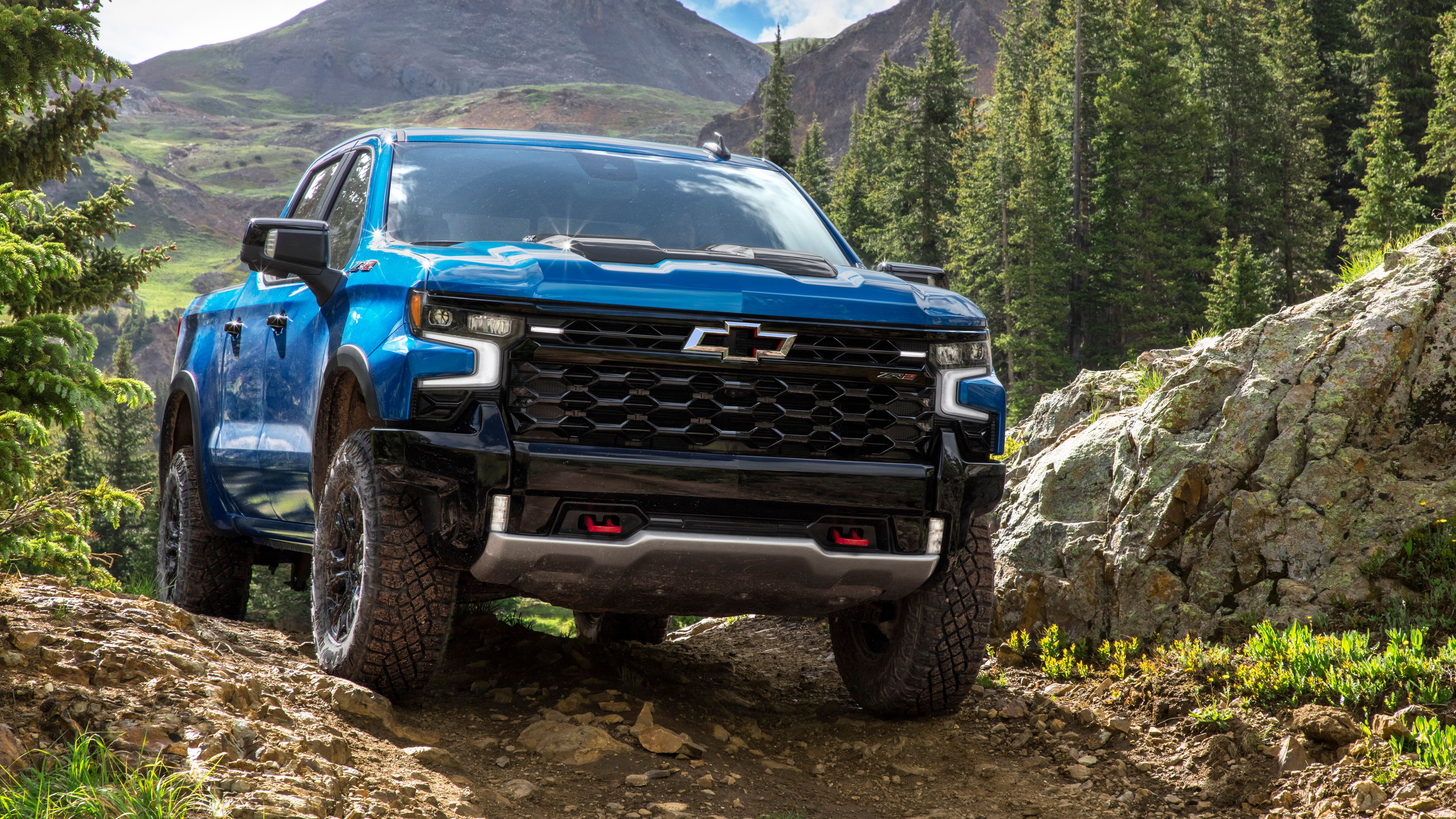 Its lifted and aggressive design proves that the 2022 Silverado ZR2 is no ordinary truck. It draws power from a 6.2-liter V8 that produces 420 hp and 460 lb-ft of torque via a ten-speed automatic transmission. The highlight of the 2022 model is the Formula 1-derived multimatic spool valve dampers.
1/10

2023 GMC Sierra 1500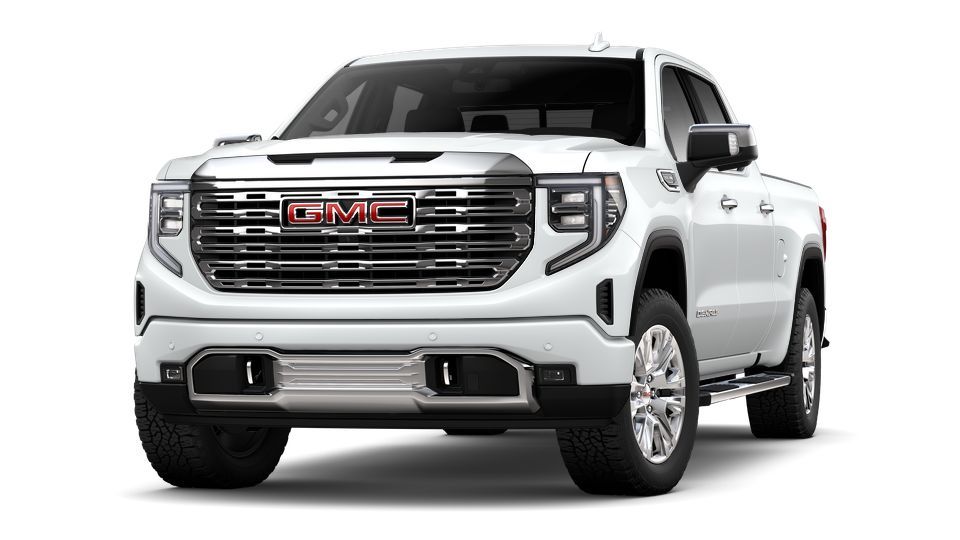 GMC confirmed that production for the 2023 Sierra (Crew Cab and Regular Cab models) started on August 29. Production of the Double Cab models began a week later, on September 6, but the new model is expected to hit our roads in early 2023. Four engine options are offered, including a new turbocharged 3.0-liter six-cylinder diesel engine.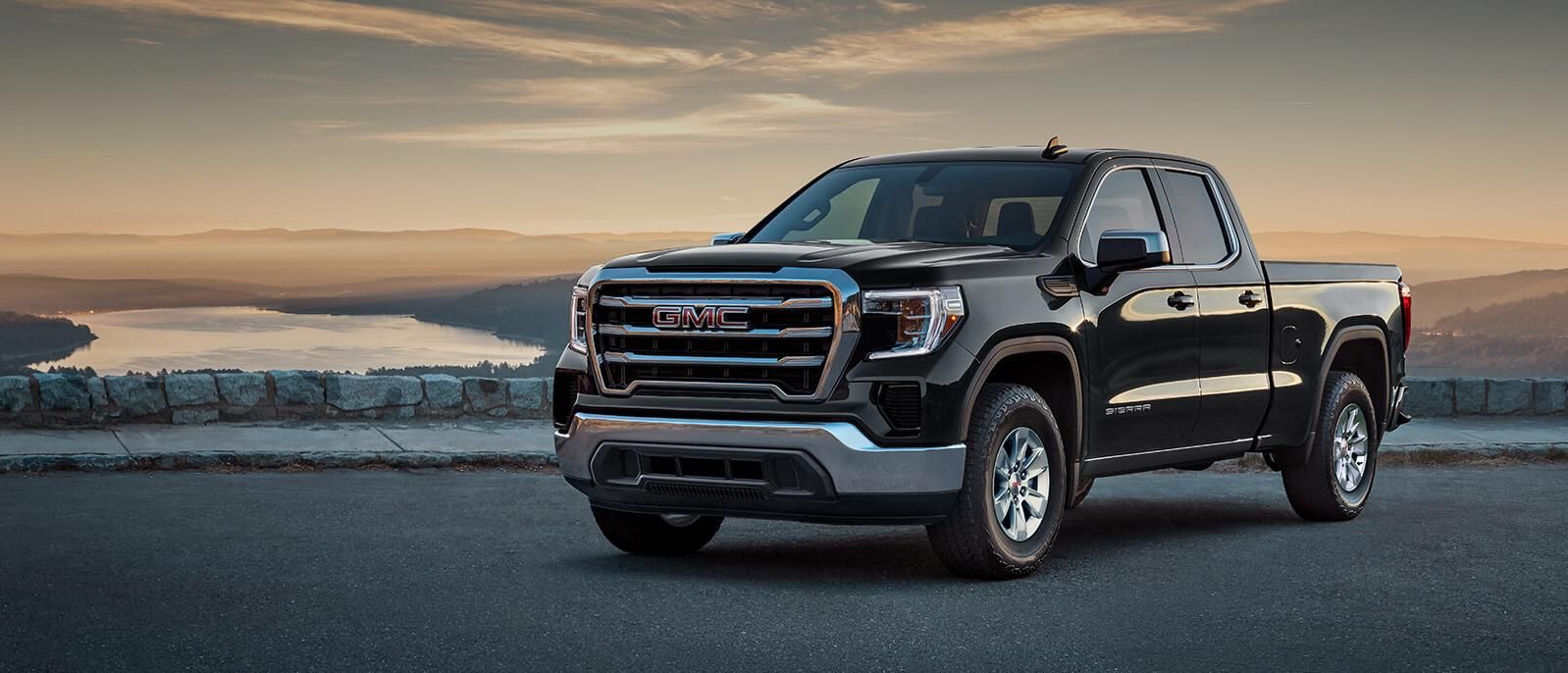 The other three include the base (turbocharged 2.7-liter four-cylinder making 310 hp and 430 lb-ft of torque mated to an eight-speed automatic transmission) and two V8 options (355 hp 5.3-liter engine and a 420 hp 6.2 liter engine). The half-ton Sierra 1500 has a towing capacity of 13,200 pounds and can tow up to 2,240 pounds.
Sources: GMC, Chevrolet, Toyota